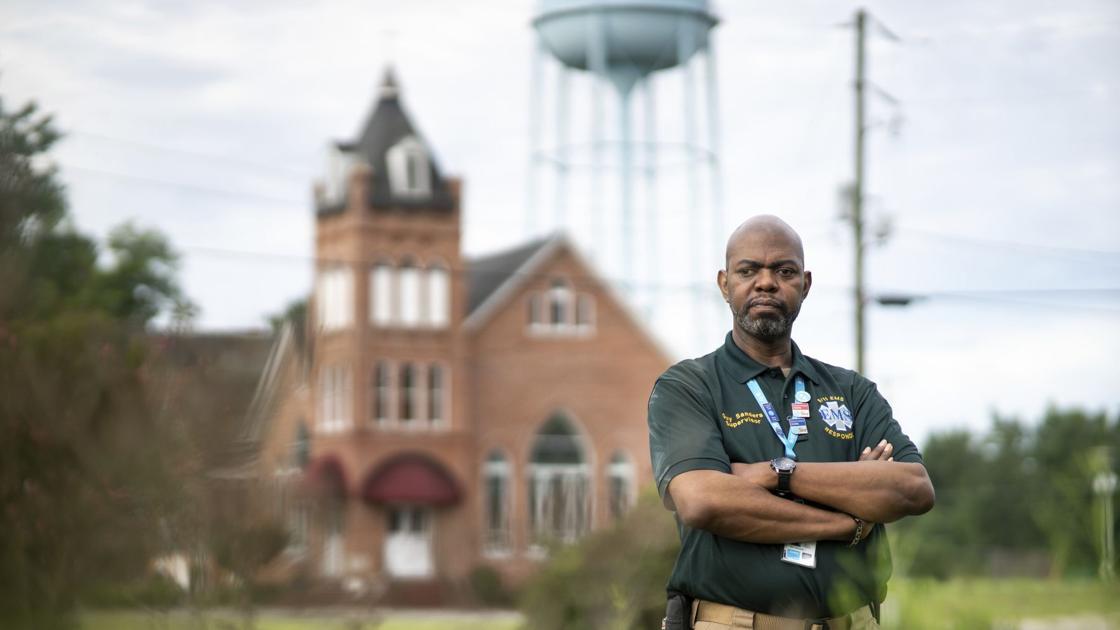 9/11 SURVIVOR VOICES: Branchville man says 'it's not something to be overcome' | Local
Jimeno was released around 11 p.m. McLoughlin the next morning. Jimeno underwent surgeries and a long rehabilitation.
But he says his psychological recovery has been more difficult. Petty things made him lose his temper – fueled, he now realizes, by anger over the deaths of colleagues and people rescuers couldn't help. Sometimes, he said, he thought about suicide. It took him three years and several therapists to master seizure prevention.
It has helped tell its story in Talks, in Oliver Stone's 2006 film "World Trade Center" and in Jimeno's two recently published books – the illustrious children's "Immigrant, American, Survivor" and "Sunrise. Through the Darkness ". on trauma management.
The Colombian-born US Navy veteran hopes people will see in his story "the resilience of the human soul, the American spirit" and the power of good people that intensifies in bad times.
September 11 "motivates me to live a better life," says Jimeno, 53, of Chester, New Jersey. "The way I can honor those we have lost and those who have been injured is to live fruitful lives. To be an example to others that 9/11 did not destroy us."
'It's almost like being reborn'
It wasn't Bruce Stephan's incredibly tight first call.
In 1989, his car got dangerously stuck on the San Francisco-Oakland Bay Bridge when the Loma Prieta earthquake struck and the upper deck collapsed as he was crossing.