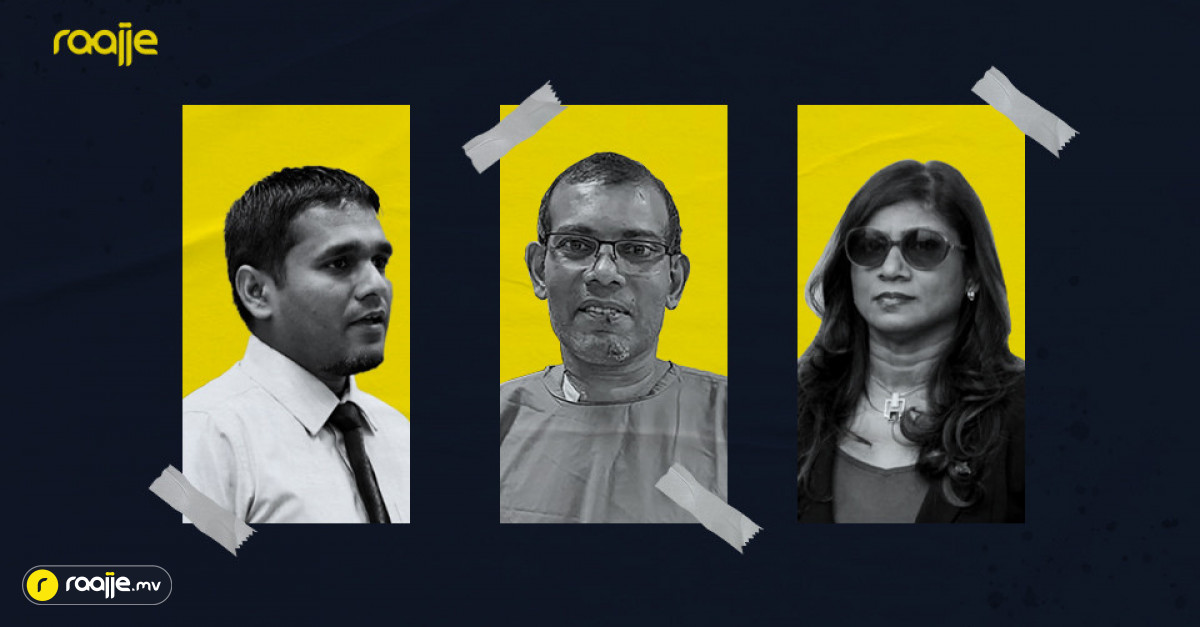 Investigate failure to report reg information. May 6 attack in progress, according to police
[ad_1]
The Maldives Police Service (MPS) said investigations into anyone who failed to provide information regarding the attempted assassination of President and former President Mohamed Nasheed were ongoing.
Nasheed was the target of a remote control bomb in Malé, the congested capital of the Maldives, on May 6. He had just left his house and was about to get into his car when a bomb attached to a motorcycle exploded.
While Hulhudhoo constituency MP Ilyas Labeeb has since revealed that he has received credible information regarding a possible attack on the former president, he said it was shared with Defense Minister Mariya Didi. However, neither had shared the information with the police.
This was corroborated in the report of the Parliamentary Committee on National Security Services or Committee 241, which investigated the security breach that led to the attack.
The report states that Labeeb informed Nasheed himself of the information he received regarding the possible attack. He further noted that MP Labeeb forwarded the information to the Minister of Defense in accordance with Nasheed's instructions on the night of May 3. Mariya had not shared the information received with any other authority as, according to her, she did not consider their conversation to be official as it had been through a phone call.
However, the MP for Hulhudhoo told the committee that Minister Mariya told him the information would be shared with the police.
The committee's report indicated that the Minister of Defense and the legislature should have shared the information with the institution.
In addition, the 241 Committee report points out that when President Nasheed's threat level was increased and was shared with those in charge of his security, the fact that no action was taken and no facts was shared within the Maldives National Defense Force (MNDF), is unacceptable because they believe that someone in that position should have been responsible enough.
Anyone who receives information about terrorism is required to report it to those responsible, in accordance with anti-terrorism law. The law further states that failure to report information resulting in death would mean that the responsible party would have to serve five to seven years in prison, as well as three to five years for serious injuries and six months for financial losses between 100,000 MVR. to 500,000.
[ad_2]