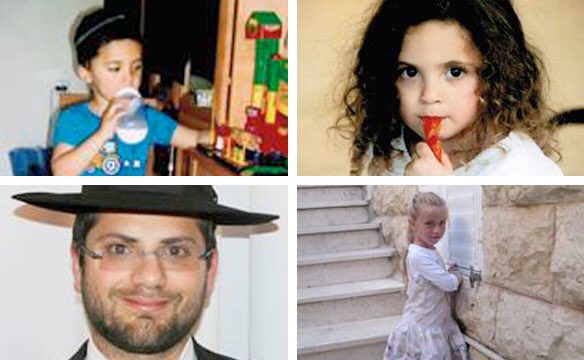 Israeli president to attend ceremony in France marking 10th anniversary of terror attack on Jewish school
Israeli President Isaac Herzog will take part in a memorial marking a decade since the terrorist attack at a Jewish school in Toulouse on March 20, at the invitation of French President Emmanuel Macron.
Between March 11 and 19, 2012, an Islamist terrorist, Mohammed Merah, killed three French soldiers and injured another in the town of Montauban. On March 19, Merah arrived at the Ozar Hatorah Jewish school in Toulouse and murdered Rabbi Jonathan Sandler, a schoolteacher, his two sons, six-year-old Aryeh and three-year-old Gabriel, and an eight-year-old boy. Miriam Monsonego, before fleeing.
The terrorist, who trained with jihadist groups in Syria, Afghanistan and Pakistan, was shot dead by a police tactical unit days later during a 30-hour siege of his building.
The four victims of the Toulouse attack were buried in the Givat Shaul cemetery in Jerusalem.
Herzog will attend the ceremony as part of a two-day visit to France during which he will hold a diplomatic meeting with President Macron.
The invitation to Herzog came after the French president met with Israeli Foreign Minister Yair Lapid in Paris last December.
The memorial will take place in Toulouse with the participation of leaders of the Jewish community, heads of Jewish organizations in France, former French presidents Nicolas Sarkozy and François Hollande, former French prime ministers, local leaders and representatives of the Jewish community. In the evening, President Herzog and the First Lady will be the guests of President Emmanuel Macron and the First Lady of France Brigitte Macron for a dinner at the Elysée Palace.