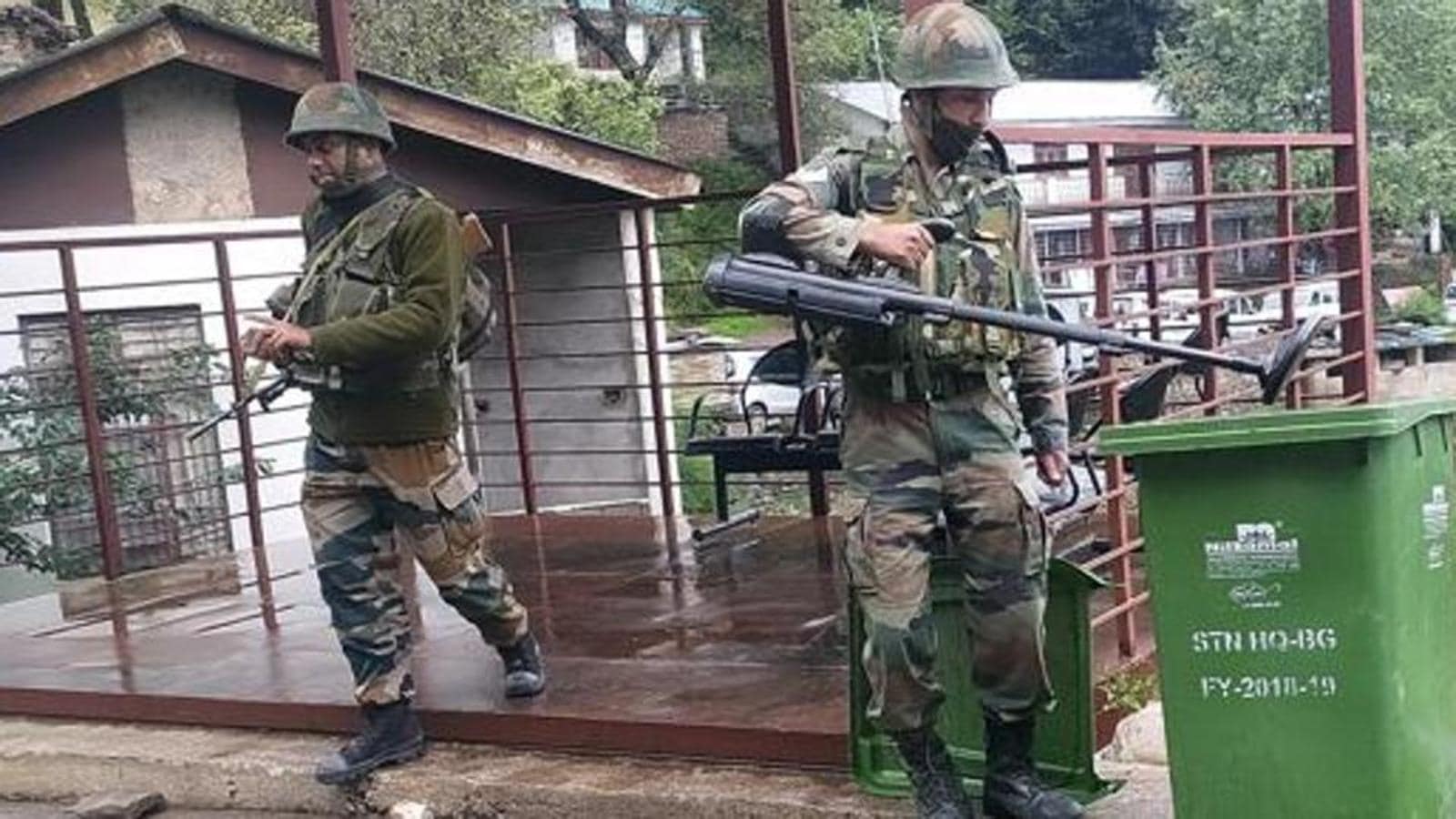 J&K Police Say Terrorist Seeks to Kill Downed Shopkeeper | Latest India News
[ad_1]
Jammu and Kashmir Police quoted Inspector General (Kashmir) Vijay Kumar as saying Wani was planning to target a trader in Baramulla
Police in Jammu and Kashmir said Thursday that a terrorist allegedly involved in the murder of two migrant workers was shot before he could target a trader in Baramulla.
In a series of tweets, police said Javid Ahmad Wani was killed in Cherdari near Baramulla after attacking security forces. They added a pistol, a magazine and a grenade was recovered in his possession.
In another tweet, police quoted Inspector General (Kashmir) Vijay Kumar as saying that Wani was planning to target the trader. He called him a "hybrid type" who allegedly helped Gulzar, who was killed on October 20, kill the two migrant workers.
Also Read: Government of Jammu and Kashmir Extends Compensation to Victims of Non-Local Activists Under SRO-43
Five migrant workers were among 11 civilians killed in targeted attacks on civilians in Kashmir this month. Security forces have stepped up counterinsurgency operations and security in the valley following the attacks. Union Interior Minister Amit Shah chaired a security meeting in Srinagar on Saturday that focused on the killings of civilians.
.
Close story
[ad_2]