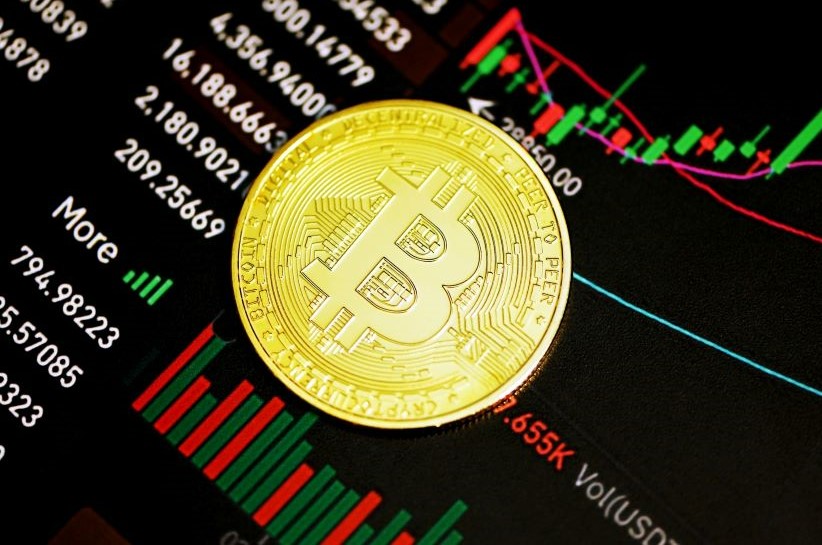 Justice Department Recovers $ 154 Million from Business Email Compromise
Blockchain & Cryptocurrency, Cryptocurrency Fraud, Fraud Management & Cybercrime
Sony Group Corp insider transferred embezzled funds to Bitcoin

Devon Warren-Kachelein •
23 December 2021
More than $ 154 million in funds stolen from Sony Group Corp., the Tokyo-based electronics giant, was recovered after an insider allegedly embezzled money in an email compromise attack, then converted it to bitcoin, reports the US Department of Justice. The US federal court has filed a civil action to return the funds to Sony.
See also: How to improve your defenses with Security Analytics
Following an FBI investigation, authorities allege that Rei Ishii, a former employee of the Sony Life Insurance Co. subsidiary – also known as Sony Life – embezzled millions through Silvergate Bank, located in La Jolla , California, according to The San Diego Union. Tribune.
Silvergate Bank, according to its website, is one of the leading financial institutions that facilitate cryptocurrency exchanges with major trading platforms such as Coinbase, Paxos, and others.
Ishii allegedly forged the transaction instructions and transferred funds from Sony's Citibank account located in Bermuda to a Silvergate-Coinbase account, where the funds were then transferred to bitcoin, according to a court document. The document also details how Ishii sent an email, typed in both Japanese and English, to his supervisor and Sony executives in an attempt to dissuade them from participating in the investigation.
Ishii is said to have stored 3,879 bitcoins, which are now worth over $ 180 million.
"Ishii has been indicted in Japan," confirms the Ministry of Justice and claims that all the money stolen by the suspect has been fully recovered.
Recover the funds
The FBI opened an investigation in June 2021 with the cooperation of Japanese law enforcement agencies, including the Japan National Police Agency, the Tokyo Metropolitan Police Department, the Tokyo District Prosecutor's Office and the 'Japan's Emerging Crimes Prosecutors Unit, also known as JPEC.
Working alongside Japanese agencies, the FBI secured access to Ishii's bitcoin address and traced the money. Ishii, after transferring the Japanese yen money to the Silvergate-Coinbase account, stored the money in a cold offline wallet, according to Bleeping Computer.
Randy Grossman, the acting U.S. attorney for the Southern District of California, confirmed in a DOJ statement that FBI agents worked with their law enforcement counterparts in Japan to recover the stolen funds and called the flight of "daring".
"Criminals should take note: you cannot rely on cryptocurrency to hide your ill-gotten gains from law enforcement," Grossman said.
FBI special agent in charge Suzanne Turner attributes the recovery of the funds to the cooperation of Sony and Citibank, saying each notified law enforcement agencies once the funds were discovered to be missing.
Convicted terrorist turned crypto trader
In another criminal case linked to cryptocurrency transactions, convicted terrorist Khuram Iqbal of Cardiff, Wales was the subject of a hearing on Tuesday, after apparently using crypto funds to engage with markets for buying fraudulent credentials on the darknet, according to the UK Counter Terrorism Police website.
Originally jailed in 2014 for possession of an al-Qaeda-linked online magazine called Inspire, Iqbal violated a 10-year notice order by failing to disclose two Coinbase cryptocurrency accounts to police, according to the website.
At a hearing Tuesday at London's Central Criminal Court, Iqbal was sentenced to 16 months in prison.
Michael Fasanello, who has held various positions in the US Justice and Treasury Departments including the Financial Crimes Enforcement Network, or FinCEN, says the case – including Coinbase's suspicious activity report – demonstrates that the main crypto players are perfectly capable of adhering to regulations in order to protect crypto transactions against money laundering and / or terrorist financing.
Fasanello, who is currently director of training and regulatory affairs at Blockchain Intelligence Group, wrote the following in a post on LinkedIn:
Photo: Michael Fasanello comments on LinkedIn
In recent weeks, U.S. officials have actively debated the potential benefits – and dangers – of cryptocurrency.
For example, a bipartisan group of six US Senators sent a letter to the Treasury Department criticizing recent crypto regulations in the Infrastructure Investment and Jobs Act passed on November 15 for using an overly broad interpretation of the word "broker", which they say. could impose new regulations on those who do not meet brokerage requirements.
In a Stablecoin hearing last week, Senator Elizabeth Warren, D-Mass., Cryptocurrency volatility critic, said decentralized finance, known as DeFi, where public traders can use the blockchain-based financial system for trading without an intermediary such as a brokerage or bank, is "the most dangerous part of the crypto world" (see: Senators urge Treasury Department to approach crypto brokers).
ISMG Editor-in-Chief Dan Gunderman contributed to this report.