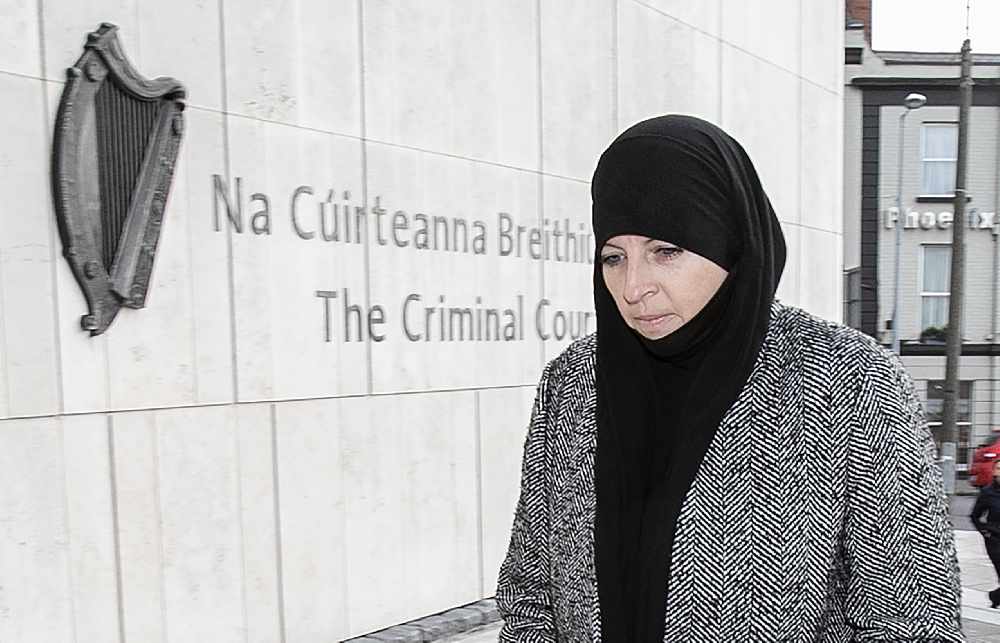 Lawsuit hears Lisa Smith wanted to play role in building Muslim state
All LMFM news
The Dundalk woman denies ever being a member of ISIS or funding terrorism.
Lisa Smith's trial heard she told Gardaí she had gone to Syria to play her part in building a Muslim state.
Dundalk's wife denies being a member of the Islamic State and has also pleaded not guilty to a charge of attempted terrorist financing.
The former member of the Defense Force was repatriated to Ireland at the end of 2019 and his trial now hears about interviews conducted by Gardai following his arrest.
The Special Criminal Court heard Ms Smith told Gardai she turned to Islam in 2011 and after chatting online with an American convert she said she had decided she wanted to live in a Muslim country.
The court heard that in 2015 a caliphate, or Islamic state, was formed in large parts of Syria and Iraq.
Ms Smith said she didn't race there initially because she wasn't sure, but her American friend told her it was 'legit'.
Ultimately, she said she went there to help build the state.
She said Muslims weren't supposed to live without it and if she had children she said she wanted to raise them properly according to Islamic law.
Ms Smith denies ever being a member of the Islamic State and also denied a charge of attempting to finance terrorism through a Western Union transfer in 2015.
The case continues in the Special Criminal Court without a jury.