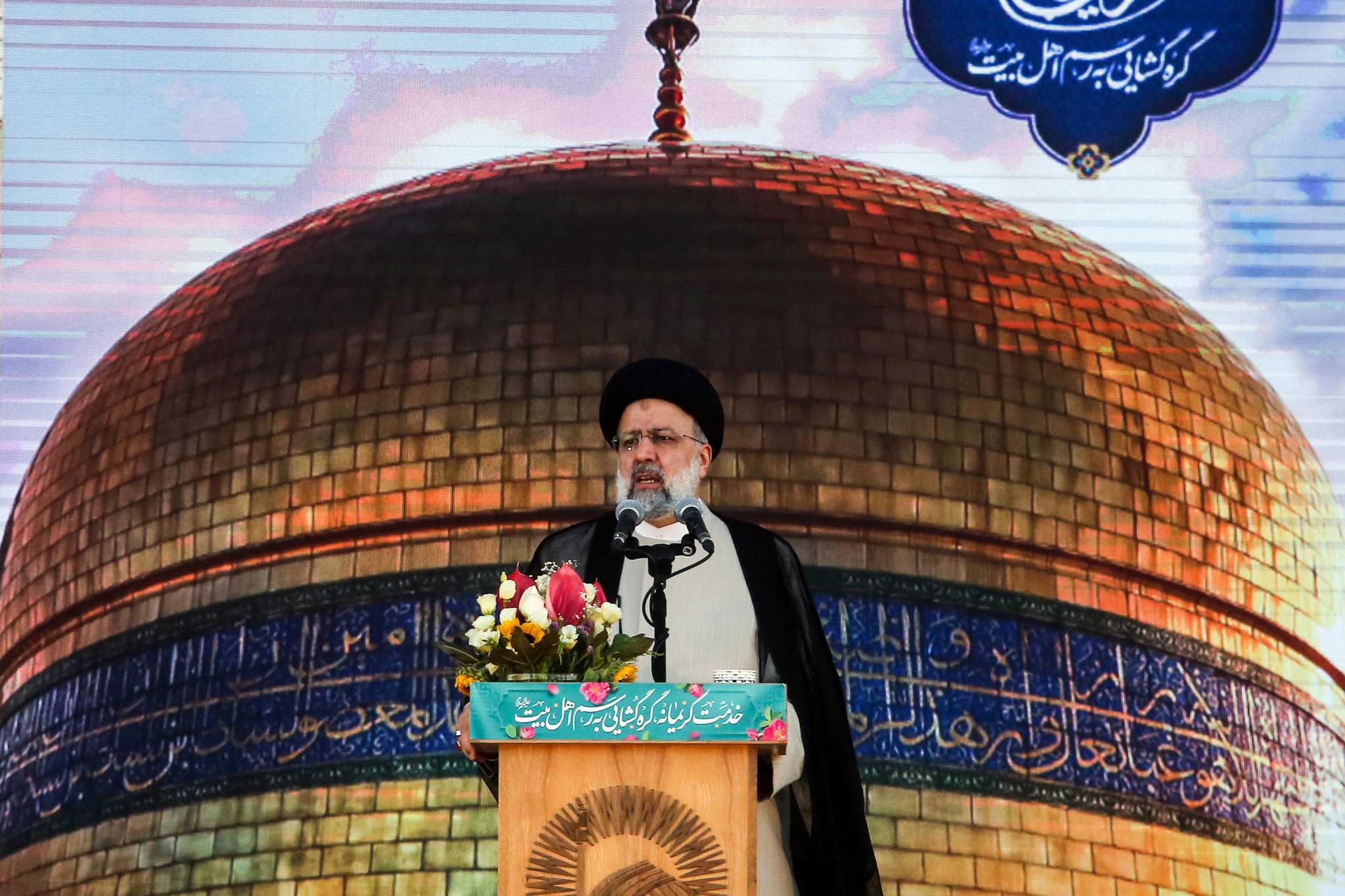 No joy for Iran in the face of the Taliban antics next door
Sometimes an enemy of an enemy is an even greater enemy. For Iran, the humiliation of the United States in Afghanistan highlights a more fierce enemy. While the threat of the Taliban is not as existential to the Islamic Republic as the military presence of its most powerful adversary, the triumphant militia is nonetheless a grave danger at a particularly inopportune time.
Although Iran has stepped up diplomatic relations with the Taliban, the government of new President Ebrahim Raisi, facing growing discontent in his country as hopes of the West's quick economic relief fade, must now to reckon with new perils in the east. The Taliban may have no interest in overthrowing the Iranian regime, but their ascendancy in the Afghan civil war is sure to send new waves of refugees across the 560-mile border between countries, accompanied by an increase drug and human trafficking, as well as an increase in terrorist activities.