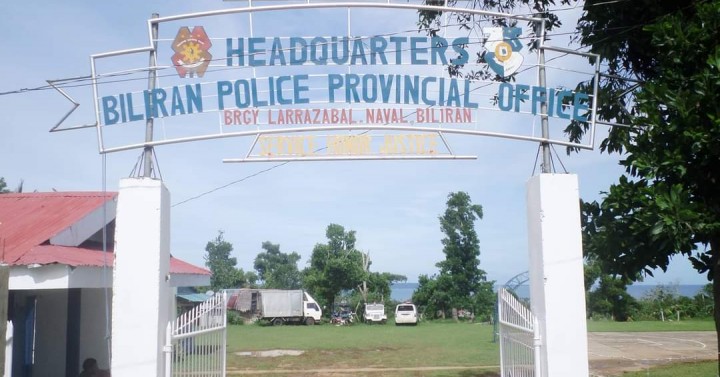 NPA intelligence officer in Samar gives in to Biliran
TACLOBAN CITY – A young member of the New People's Army (NPA) in Samar surrendered to police officers in Biliran province following the intensification of the intelligence network and the counter-insurgency campaign, the national police reported on Wednesday Filipino (PNP).
Police identified the waiver as "Ka Anna Lou", 24, from Guirang village in Basey, Samar. He was a regular member of the Communist Party of the Philippines-New People's Army (CPP-NPA) as part of a platoon operating in the highlands near the border of Samar and Eastern Samar.
He was recently appointed Intelligence Watch Officer.
The NPA member voluntarily handed over a .38 caliber revolver when he surrendered to Police Mobile Force Company (PMFC) officers in Biliran, Biliran on Tuesday.
"He was with the NPA for almost three years. He voluntarily surrendered to the government and decided to lay down his arms and return to the fold of the law out of dissatisfaction with the communist group's broken promises," Colonel Joel Serrano, provincial director of the PNP Biliran, said in a statement. a statement.
The CPP-NPA is listed as a terrorist organization by the United States, European Union, United Kingdom, Australia, Canada, New Zealand and the Philippines.
The Counter-Terrorism Council also officially designated the NDF as a terrorist organization on June 23, 2021, citing it as "an integral and inseparable part" of the CPP-NPA which was established in April 1973. (NAP)