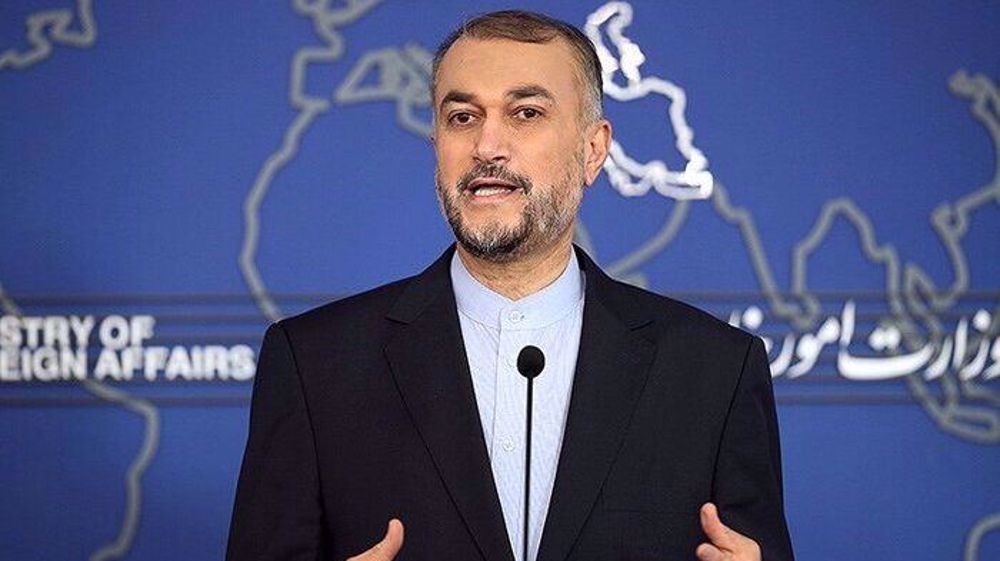 On the 24th anniversary of the Mazar-i-Sharif terror attack, Iran calls for the trial of those responsible for the deadly attack
Iranian Foreign Minister Hossein Amir-Abdollahian has called on the Taliban government in Afghanistan to bring to justice those responsible for the deadly 1998 terrorist attack on the Islamic Republic's consulate in the Afghan town of Mazar-i-Sharif .
Amir-Abdollahian made the call in a post on his Instagram account on Thursday, following the 24th anniversary of the martyrdom of eight Iranian diplomats and a journalist who lost their lives in the Mazar-i-Sharif bombing.
Amir-Abdollahian said August 8, the day the terrorist act took place, has been named "Journalists' Day" and that the incident is of particular significance because "if it weren't for the efforts Around the clock journalists to reflect the realities, the activities of diplomats and politicians would be in vain.
"It is the journalists who neutralize the conspiracies and the psychological warfare of the enemy both on the international and national scene, and are the standard bearers of the explanation of the facts", underlined the head of Iranian diplomacy. "While sympathizing with the honorable families of the martyrs of Mazar-i-Sharif, I congratulate the dear journalists on this day."
The Iranian Foreign Minister also assured the families of the martyrs of the 1998 terrorist attack that it is the responsibility of the country's diplomacy to follow up on the various aspects of the tragic incident.
Amir-Abdollahian quoted Taliban-appointed foreign minister Amir Khan Muttaqi, who had said at an earlier meeting: "We condemn this crime and have no connection with it."
Iran's foreign minister said he insisted, however, on the trial of the culprits involved in the crime.
In a statement released on Monday, Iran's Foreign Ministry paid tribute to the diplomats and journalist killed in Afghanistan in 1998 and reiterated its condemnation of the "unforgettable crime".
The ministry also requested action from Kabul to clarify the circumstances that led to the incident.
The nine Iranian citizens were killed after militants, allegedly affiliated with the Taliban, entered the town of Mazar-i-Sharif in an incident that drew condemnation around the world.