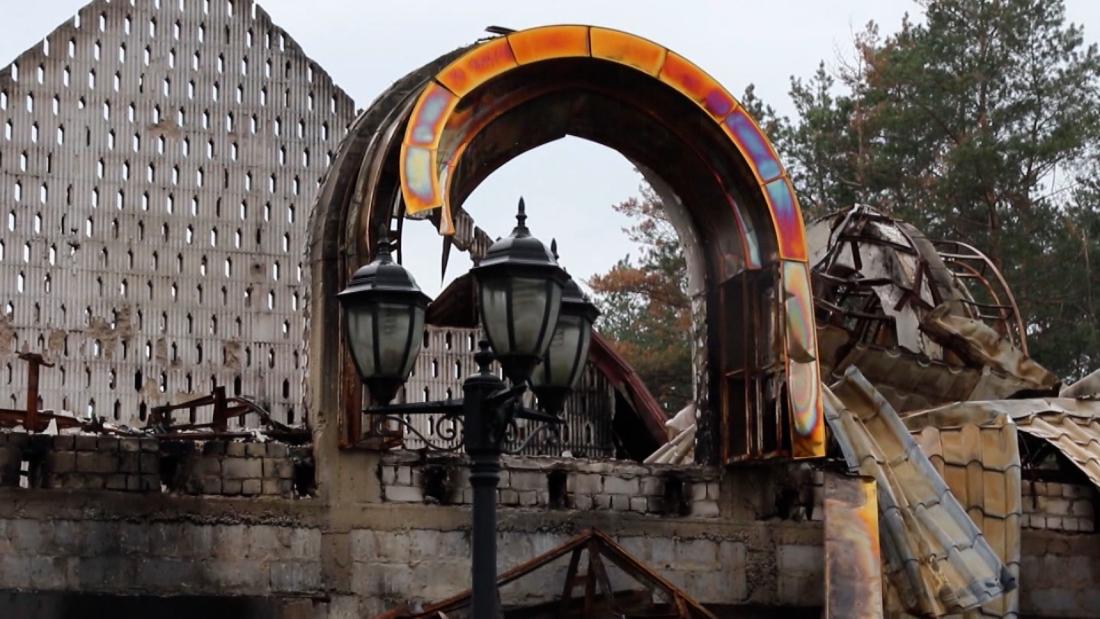 Putin cites Ukrainian attacks on Belgorod and Kursk regions in Russia
During his speech on Wednesday, Russian President Vladimir Putin backed proposed referendums in several Russian-occupied regions of Ukraine.
Putin said that Russia had been invited to support the referendums by the two "people's republics" of Donetsk and Luhansk, as well as by the regions of Kherson and Zaporizhzhia, and had pledged to do "everything to guarantee conditions safe ways for people to express their will". ."
A bit of context: Several Kremlin-backed authorities in occupied eastern and southern areas Ukraine announced they would hold referendums on formal membership with Russia this week, in a move that threatens to redefine the parameters of the conflict.
In what appeared to be a coordinated announcement, Russian-appointed leaders in occupied Kherson and Zaporizhzhia regions and the self-proclaimed Lugansk People's Republic and Donetsk People's Republic all said they planned to hold "votes" from 23 September.
Together, the four regions that have announced their referendum plans represent around 18% of Ukraine's territory. Russia does not control any of the four in their entirety.
Referendums could pave the way for Russian annexation of the areas, allowing Moscow to frame the ongoing Ukrainian counteroffensive as an attack on Russia itself, thereby providing Moscow with a pretext to step up its military response.
The latest developments follow a significant shift in Russia's stance following a sudden and successful Ukrainian offensive across much of occupied territory. Kharkov this month, which has galvanized Ukraine's Western backers and led to recriminations in Moscow.