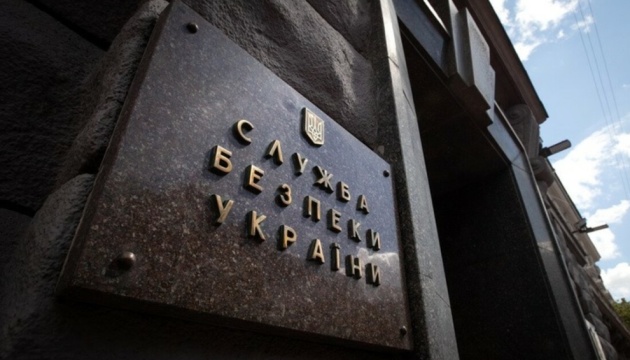 SBU bans entry to 190 foreigners affiliated with terrorist and extremist groups
As part of the fight against international terrorism, the Ukrainian Security Service (SBU) has banned 190 foreigners involved in terrorist and extremist organizations from entering the country.
It is according to the SBU press center, reports Ukrinform.
The agency said 17 people were arrested at the border, including a Russian national, member of the Islamic Movement of Uzbekistan, wanted by Interpol, and an activist of the terrorist organization Islamic State.
Forty-five foreign nationals were deported to their country of origin, of which three – to Sri Lanka and two – to Russia and Azerbaijan each. All were supporters or members of international terrorist groups.
Read also: Former NSDC official spied on for foreign intelligence agency – SBU
In the past six months, 191 judicial convictions have come into force on charges of crimes against the national state, including undermining the territorial integrity and inviolability of the country, as well as terrorism, the Minister said. SBU.
Among these cases is that of a Ukrainian national, self-proclaimed "prime minister" of the quasi-formation "Republic of Subcarpathian Rus", who was sentenced to 12 years in prison.
He had campaigned for violating the constitutional order and territorial integrity of Ukraine.
In 2014, he even enlisted the help of Russian organizations to carry out subversive activities in Ukraine.
I am