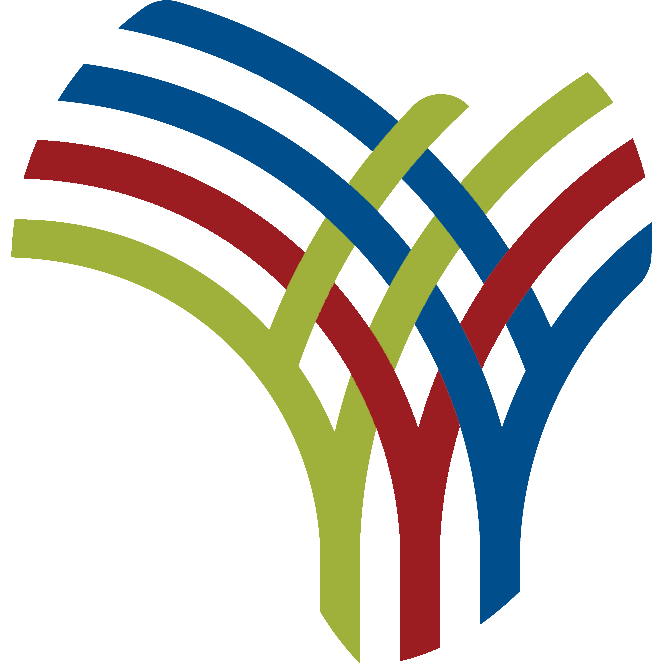 Uganda: "Burning of schools must be considered terrorism" – FDC
FDC deputy spokesman John Kikonyogo said the recent rampant school fires should be treated as terrorism.
Forum for Democratic Change (FDC) deputy spokesman John Kikonyogo has called for investigations into who or what is behind the recent school fires, saying vice should be treated as terrorism.
Speaking to the FDC's weekly press conference on Monday, Kikonyogo said it's likely that the recent spate of school fires was orchestrated by someone.
"Since schools reopened, we have had no less than five school fires, it is worrying for our country, parents," Kikonyogo said.
"In the laws of the Ug, we define terrorism as an act of violence committed with the aim of influencing the government or an international organization, or to intimidate the public and for a political, religious, social and economic purpose, indiscriminately, without due regard to the safety of others or property.We regard this act of burning down schools as terrorism.
The FDC deputy spokesperson said the party finds it disturbing that the government can lead the national army (Uganda People's Defense Forces) to faraway countries like the Democratic Republic of Congo (DRC) to fight terrorism while terrorists are in Kampala burning down schools.
"As of today we have no reports of old school fires at Buddo junior and other schools. But you find the director of fire and rescue services telling us that the majority of fires at school are deliberate. We don't know how he comes to that conclusion without investigation," Kikonyogo added.
Kikonyogo's comments come at a time when at least two school fires have been reported in the past two weeks in and around Kampala.
On Sunday, February 27, 2022, a fire broke out at the Bilal Islamic School and two dormitories were ravaged by fire, destroying the property of several students. According to Kampala Metropolitan Police Deputy Spokesman Luke Owoyesigyire, investigations into the cause of the fire are still ongoing.
Last week, a fire engulfed the boys' dormitories at Good Times Infant School in Kawaala, a suburb of the city, killing at least one student.
Kikonyogo, in his speech, said there was no way the fires were an act of coincidence and called for prompt investigations. He said the culprits, if apprehended, should be charged with terrorism.